Dear all,

in this terrible period when we're asked to stay home to protect ourselves,
the ones we love and the rest of the world,
I would like to express my deepest empathy to my couples and couples all around the world that can't get married as planned.
Here in Puglia, the wedding industry is helping couples to postpone their weddings if necessary.
In the event dates aren't available later this year, you can consider postponing to 2021 and save the deposits already paid.
To the couples that are now starting planning a wedding in 2021, please don't give up, things will be better soon! To make decisions easier for you, most vendors are including a specific clause on their contracts that allows you to postpone your wedding without extra costs, if necessary.
I am so lucky to live and work in such an amazing country like Italy, rich in beauty, expertise, creativity and talent to be shared with the rest of the world.
I am here to support and assist for what I can and after this unpredictable emergency, I will be ready to welcome you again in Puglia!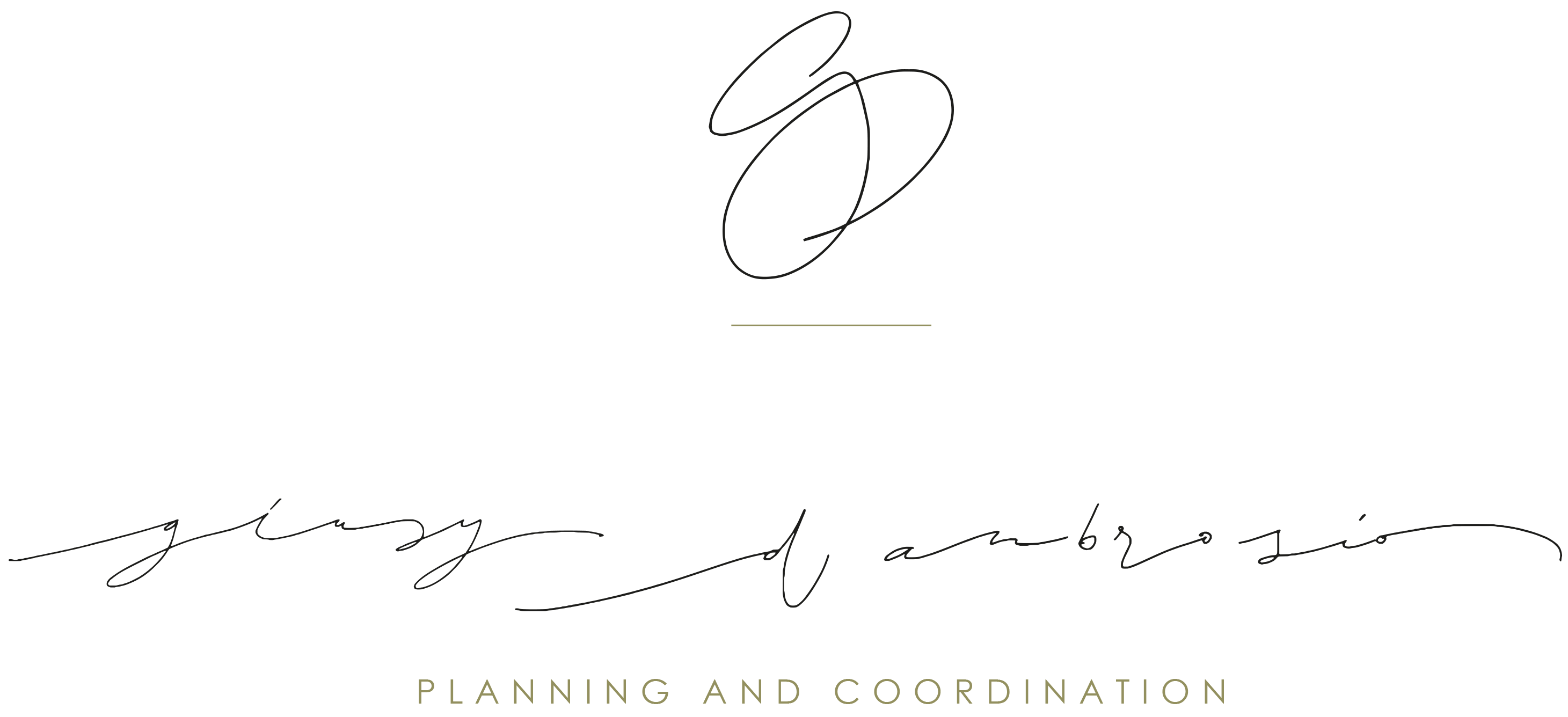 Listening, creating, directing and enjoying
I love every single aspect of my job
There is a special place for every couple where expectations meet reality, ideas become true experiences and sharing love generates indelible memories
Your memories are my memories
Stories of happy wedding days
WINTER WEDDINGS IN PUGLIA
The secret of a happy marriage is finding the right person.
The secret of a perfect wedding day is finding the right planner.