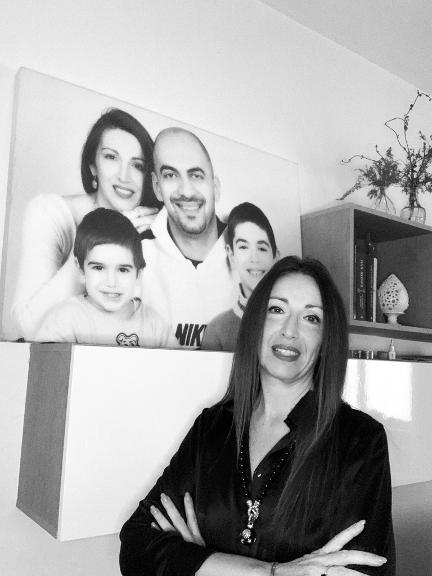 I was born in the amazing and difficult city of Naples, Italy - a patch of land between the volcano and the sea. Here I found my twin soul, my love, my husband and now bussiness partner Mimmo Morena.
We got married on a rainy Friday in May 1995, against the will of our families - I was the too emancipated city girl, he was a country boy with a job that wasn't really a job, he played basketball, despite he was a pro! Anyway, we did it!
Both families attended the wedding finally. We had 280 guests, but the only thing I cared for was my wedding dress and my bouquet. The dress was designed and tailor- maid for me by Nuage, Naples. As to the flower decorations, I told the florist to go with red roses everywhere. The only thing that was important to me was reaching the altar!
This is why today, I do love organising every single detail of a wedding with passion and discipline.
My brides and grooms get the best out of my time and expertise.
My husband and business partner, Domenico Morena, former baskeball player known as Mimmo Morena
Symbolic ceremony celebrant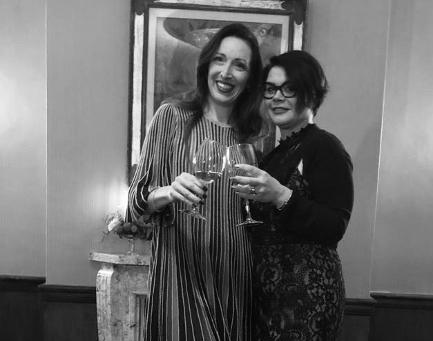 My precious assistant, Anna Maria Francioso Piliego