The ultimate destination for summer weddings, Puglia is the blue of the sky, the green of its centenary olive trees and the reddish of its soil. No matter where you come from, here it feels like home.
If you're planning a destination wedding to live the full experience of a wedding weekend to share with your guests, come to Puglia for an exciting venue hunting!
GET INSPIRED!
DAY 1 - THE WELCOME PARTY
Something really different and informal for a get together experience immersed in the landscape of Puglia under a centenary olive tree. Excellent local wines, farm-to-table nibbles and the unique Italian country style.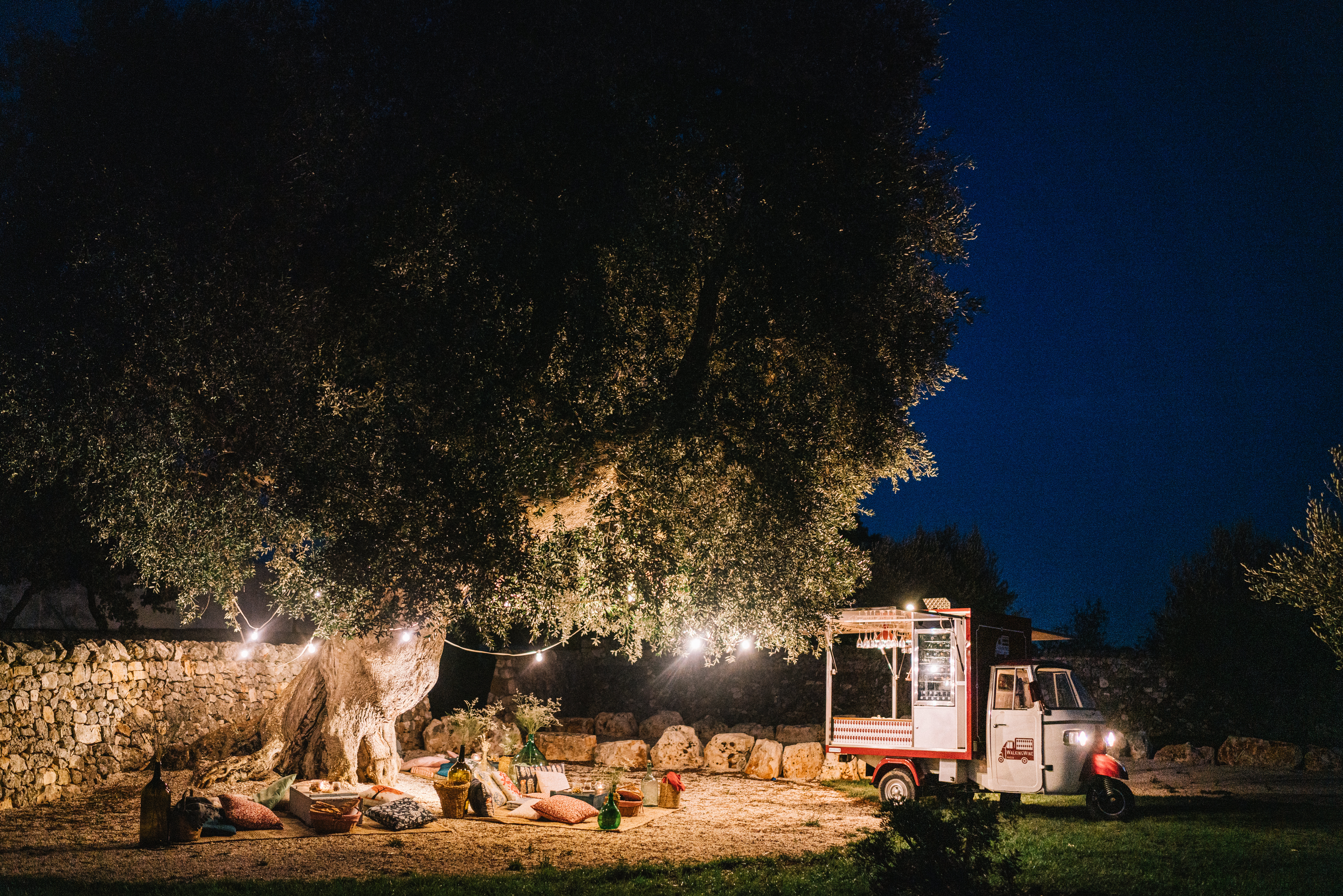 DAY 2 - THE WEDDING
Getting married in a masseria in Puglia is an authentic experience that allows you to plan a sustainable wedding, with the legendary Italian style and local f&b: delicious cuisine and excellent wines.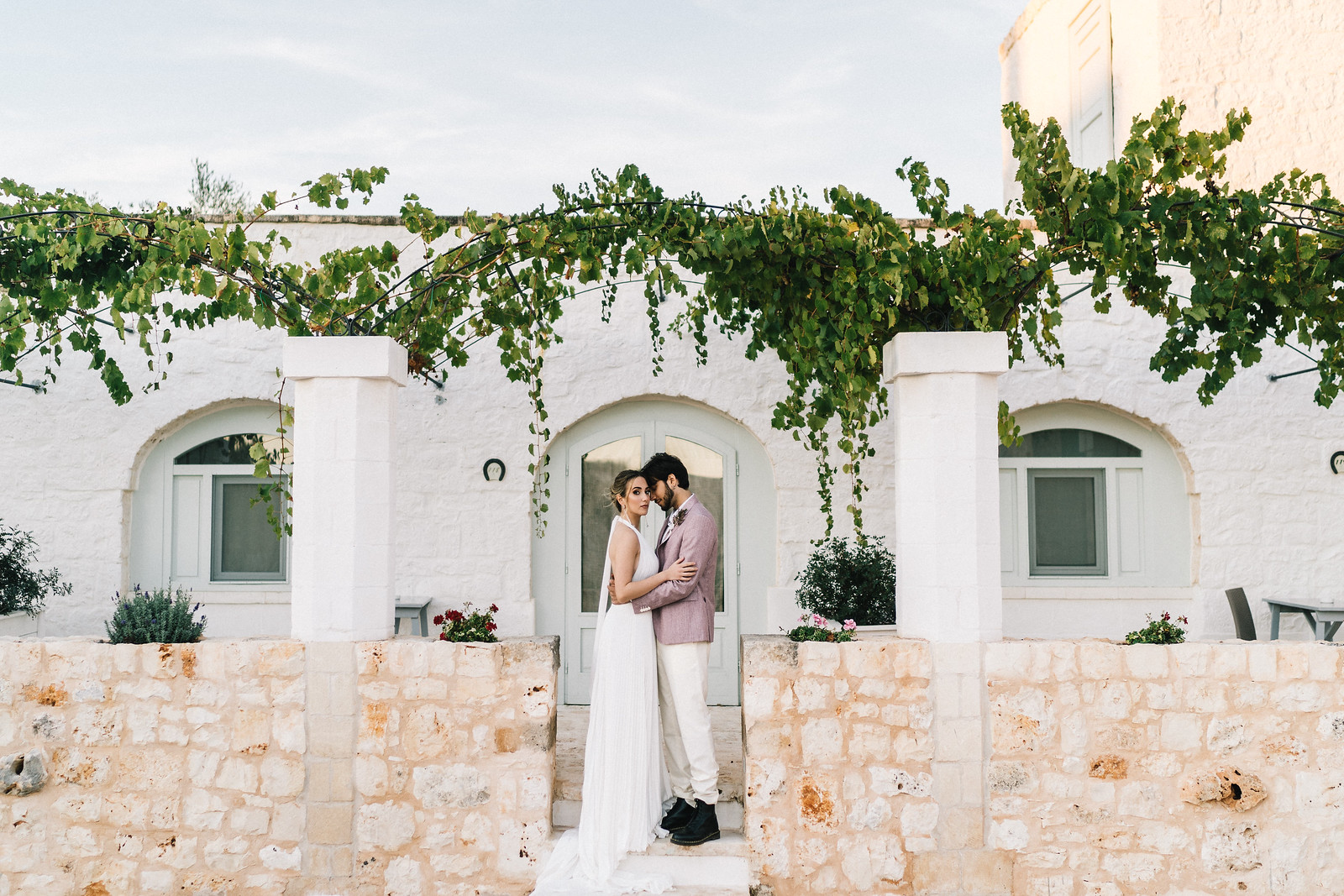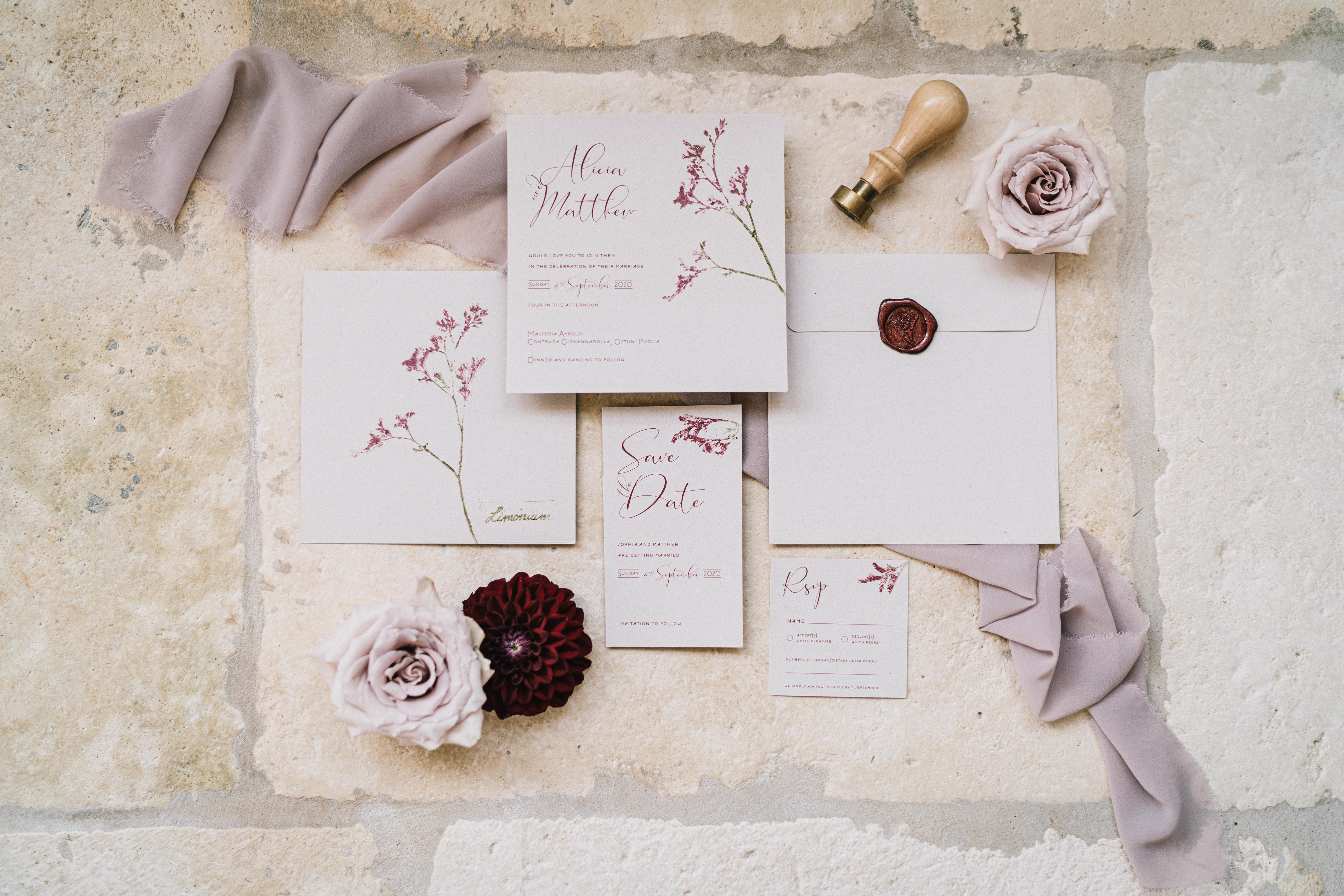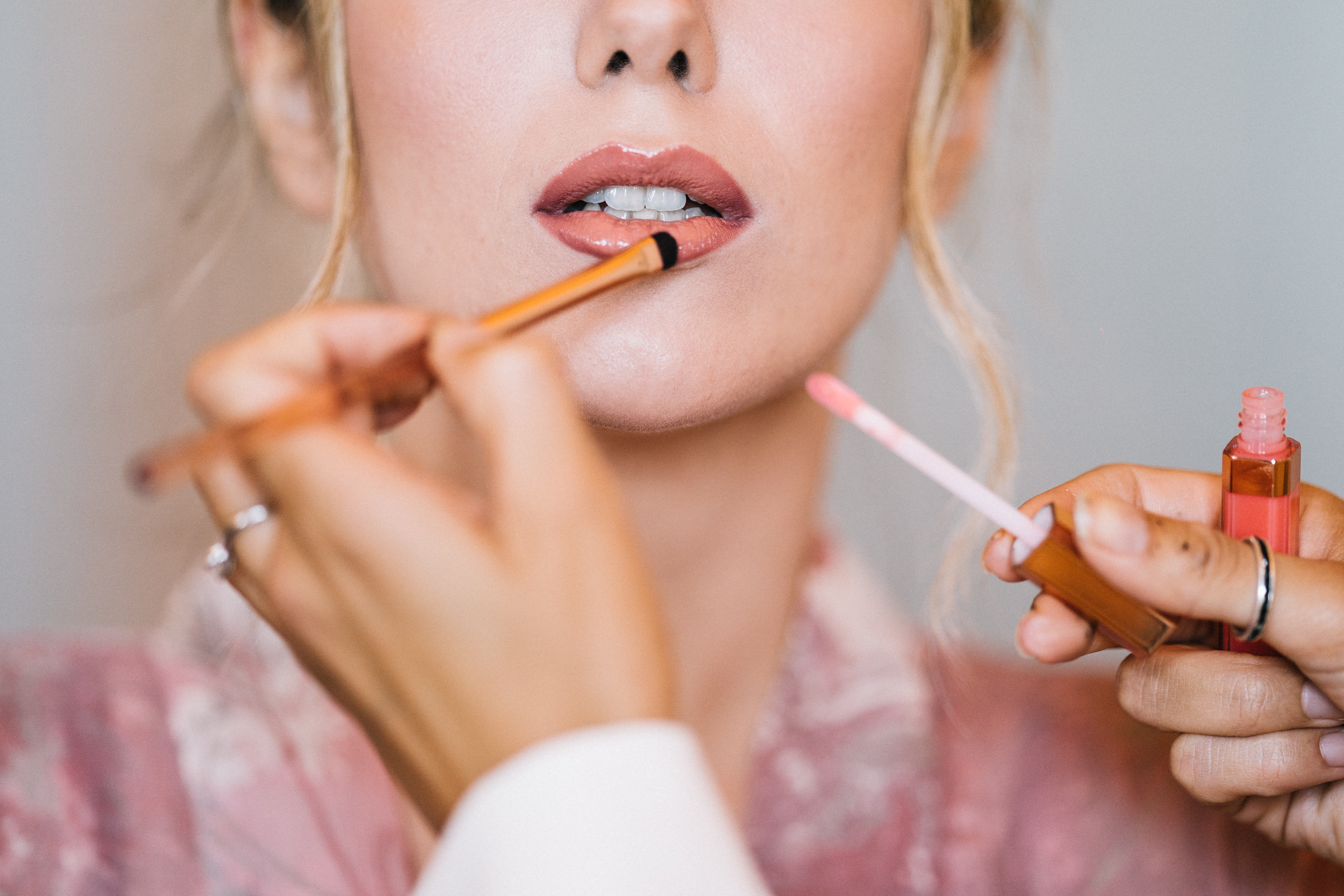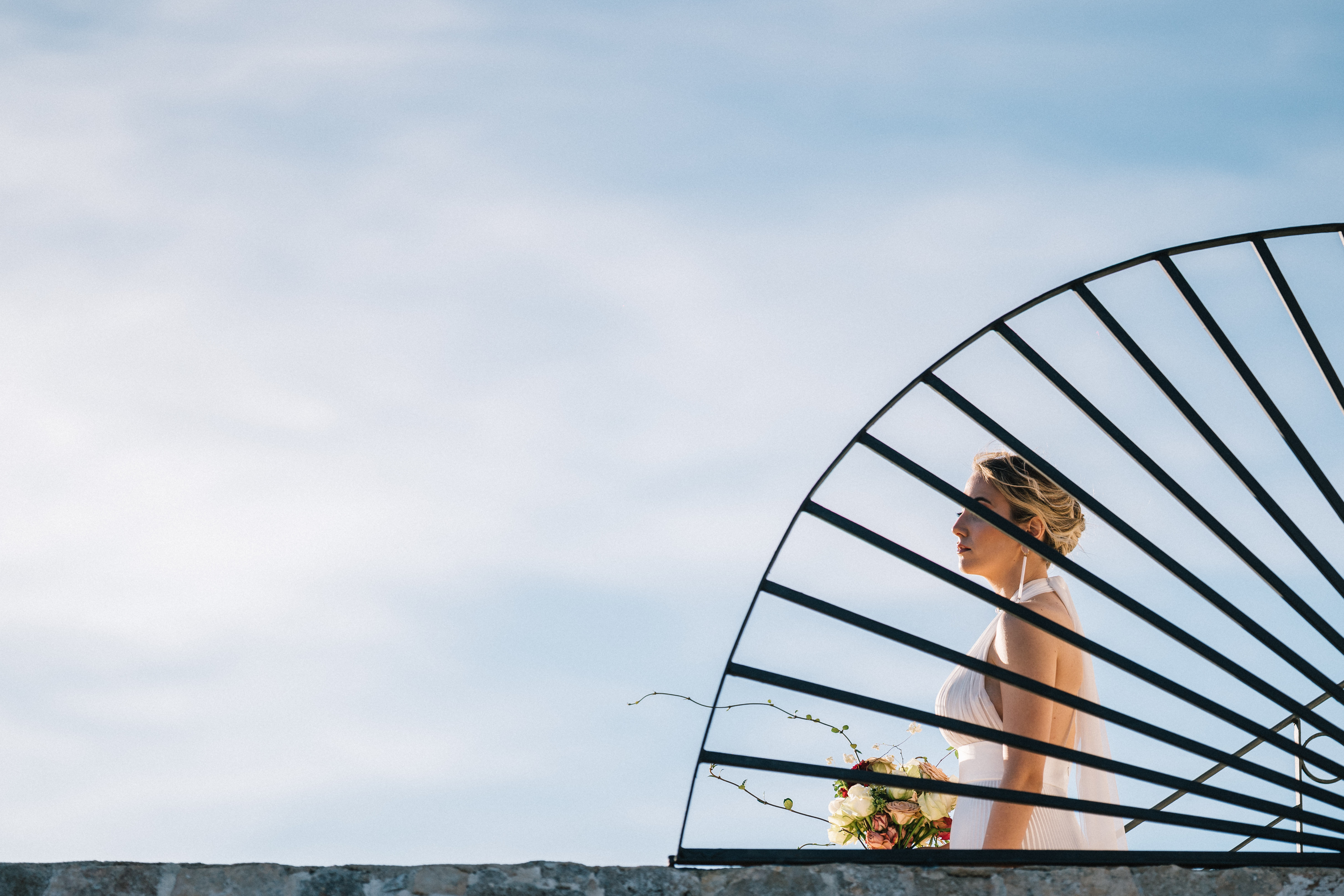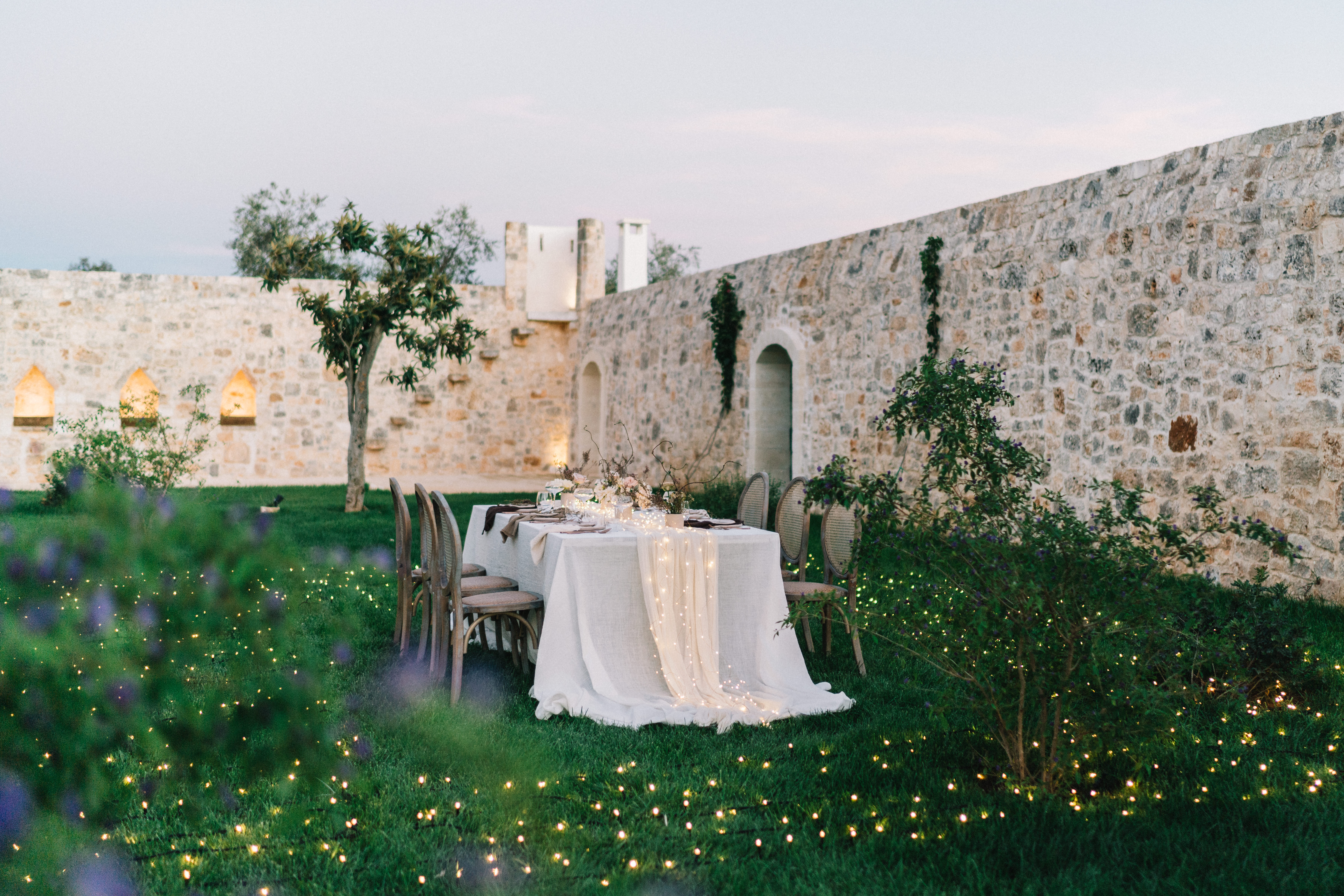 DAY 3 - CHILL OUT BY THE POOL
Either for the nearest and dearest or for all guests, chilling out by the pool with a light lunch is the most popular day after.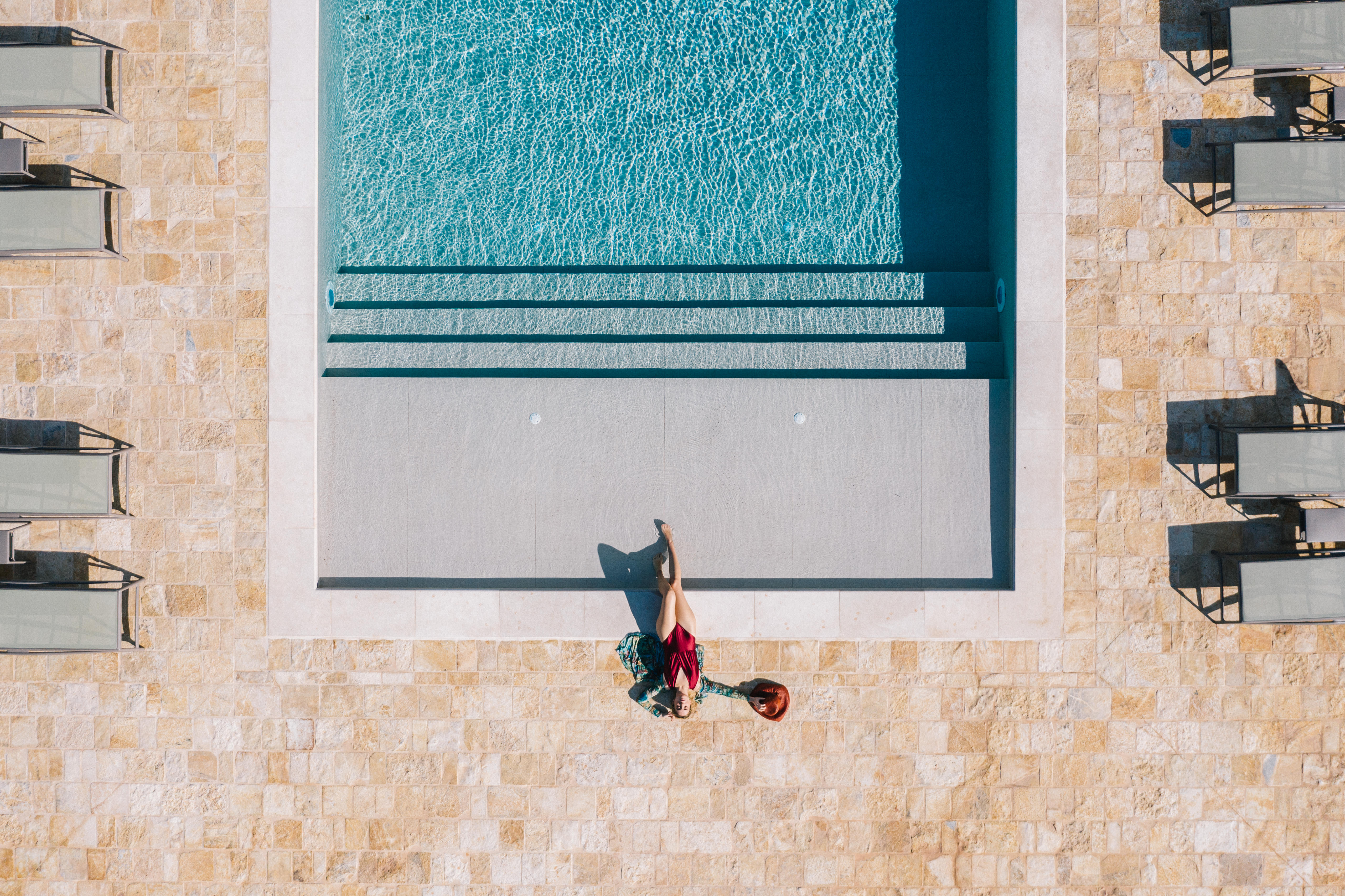 A big thank you to all the vendors who joined me in this adventure at Masseria Ayroldi